Your personalised snapshot of Queensland Government services
Making it about you
My account gives you a personalised services dashboard based on your age, location and past service experiences with Queensland Government.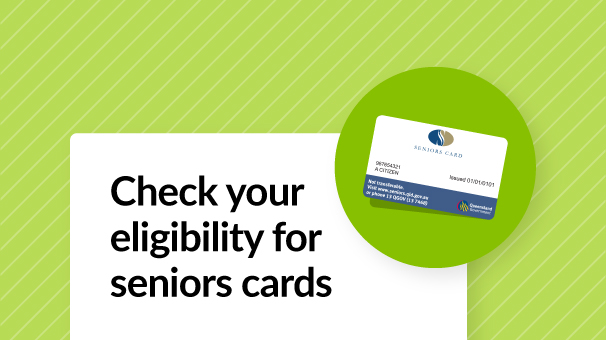 Discover services
Find services you may be eligible for, based on your details.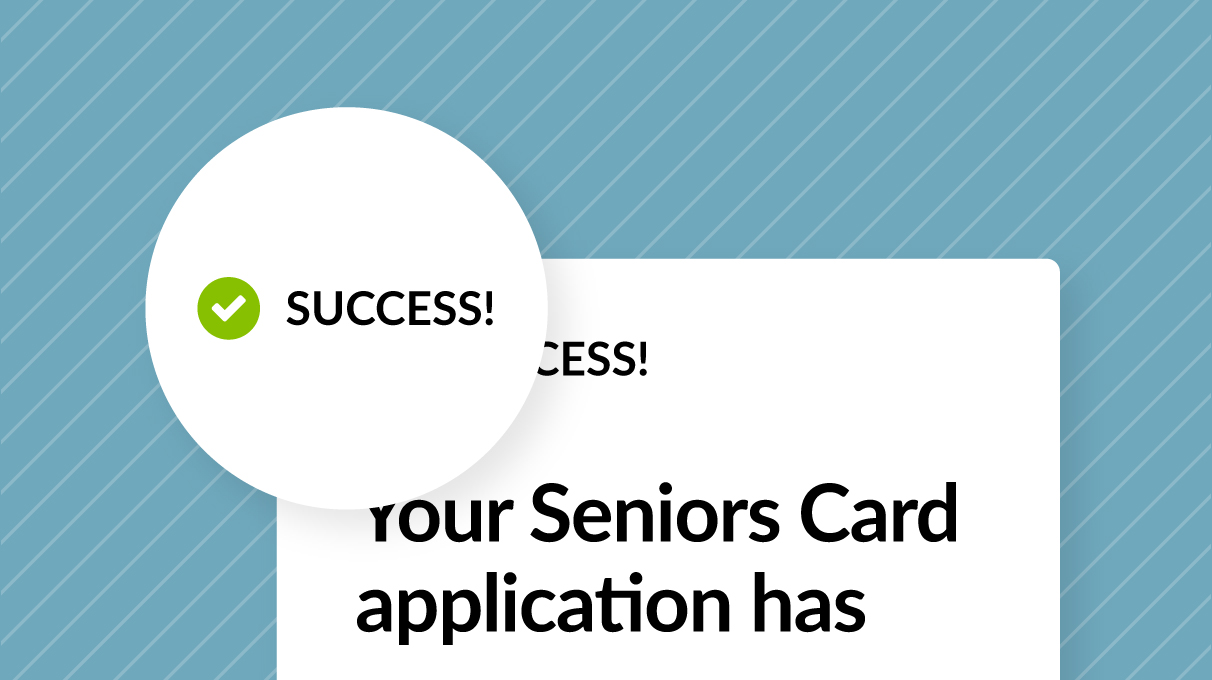 Track your progress
Keep tabs on the status of applications you've made and other activities.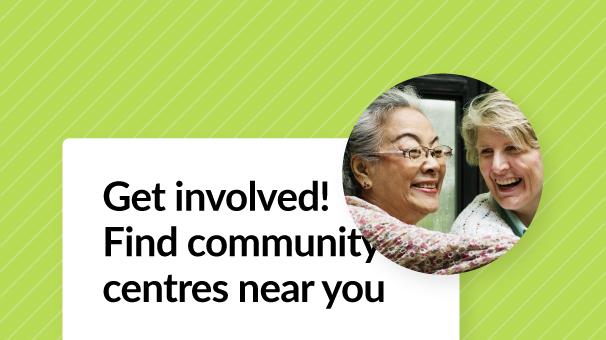 What's nearby?
Personalise your experience - see Queensland services that may interest you based on your location.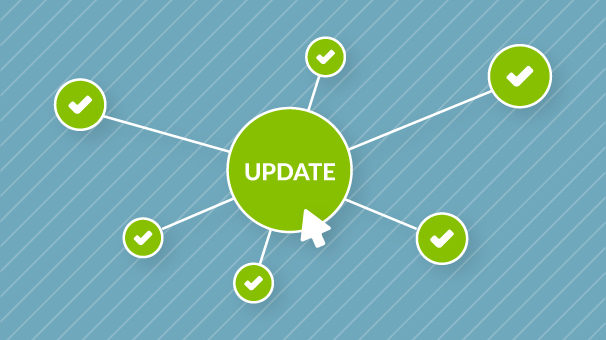 Manage your details
Keep your details up to date across multiple Qld Government departments in one place.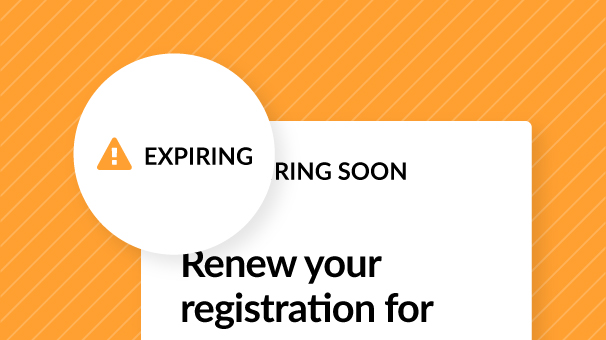 Receive notifications
Get timely reminders about your upcoming Qld Government services, such as renewals.
A new experience
We've listened to Queenslanders and this is a first step in transforming your experiences of dealing with Government.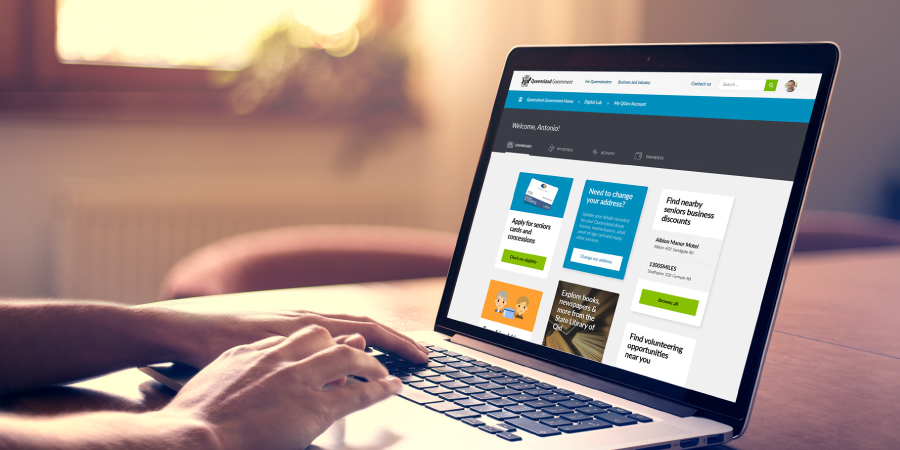 Introducing a new personalised experience
This is the first step towards transforming Queensland Government services, bringing you a new way to interact with us online.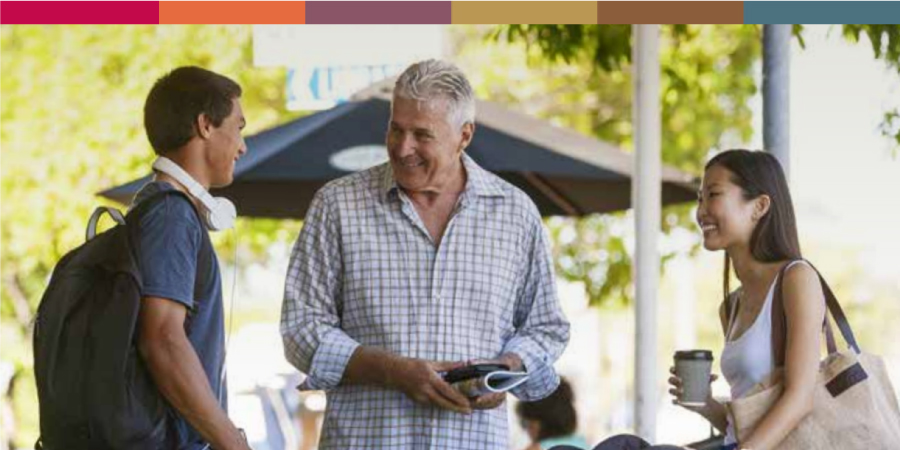 Seniors first to benefit
We have listened to seniors and are being responsive to their needs by reducing duplication, simplifying application processes and providing easier access to information to improve the experience of transacting with government.  This has been delivered as part of the "Queensland: An Age Friendly Community Action Plan".
Ready to get started?
There are just a few simple steps to create your account.